About Us
We have been in the business of supplying horse accessories to customers since 1995 when I started attending endurance rides and loading my old horse trailer with products for riders and their crew and even riding a couple rides myself. Today we are reaching a far greater majority of customers who love to ride and camp, have their dogs as their best friends and are sharing an equine lifestyle with friends and family.
We are proud to say that your online shopping experience in our store is specifically designed for easy, quick and understandable ordering, and in addition the website is backed by the best secure shopping cart and portal for processing your private information, which exceeds the business standards.
This year has been a special and exciting time for Shadowtree as we venture forward in our search for finding just the right items that provide something unique and beneficial for our customers in their search for new and innovative merchandise. Tried and true is also an important aspect of this business so when an item works we try and keep it available.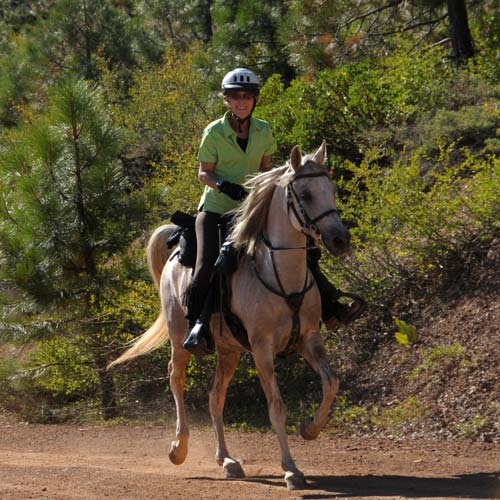 Shop With Us!
Stop by Shadowtree often to explore the exceptional new items awaiting you. Remember too that Shipping is FREE, except for those very large or heavy items that just can't fit into that small box or envelope. By doing so you will be supporting a small business that strives to make a difference in this large world of e-commerce.